Foresters of America Picnic
Please REGISTER at event.  Online Registration is not available.  
BEER INCLUDED FOR ADULTS OVER 21 YEARS
Must have ID
Please REGISTER at Event.  
ONLINE REGISTRATION is not available.
Cost:
Adults: $25
Kids 10-18: $15
Children 9 & under: Free
Family of 4 w/an immediate family member with a disAbility: $25 (includes parents & brother(s)/sister(s)
Click below to view a great video showing our Adult Classes and the students who will benefit from funds raised through the Pig Roast Fundraiser.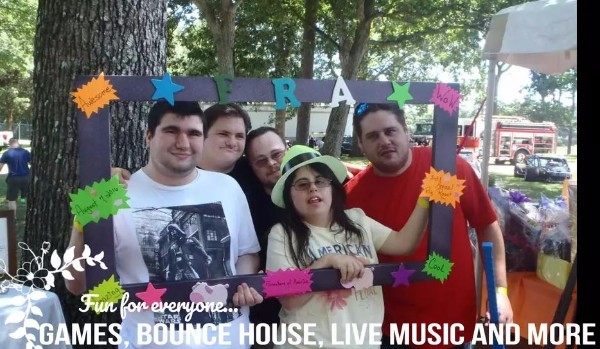 ---
Click for photos from 2016 Pig Roast.
Click for photos from 2015 Pig Roast
Click here if you'd like to make a DONATION to the Pig Roast.
---