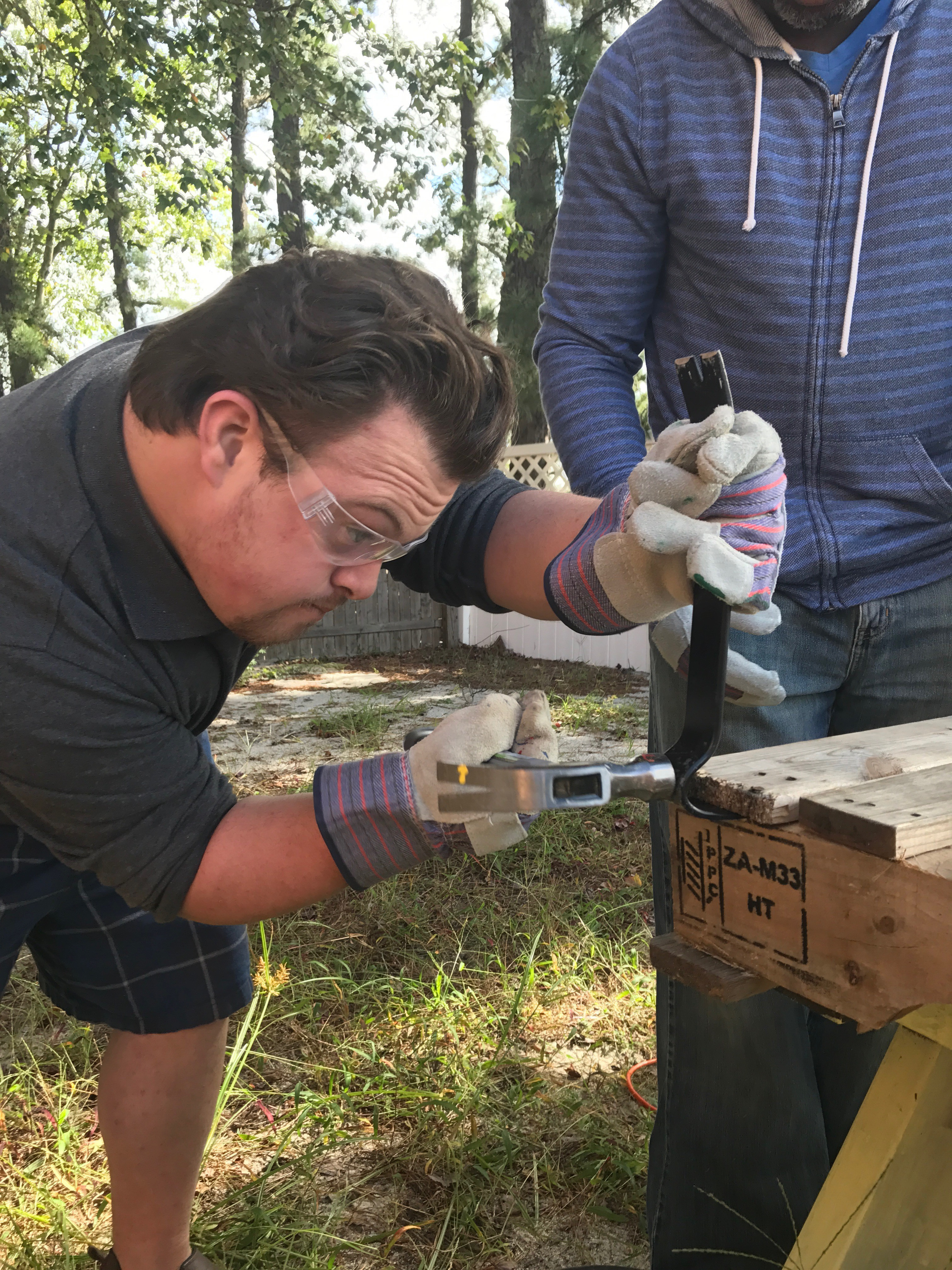 Our programs for infants and children, adults, and families help our entire community reach their fullest potential.  Learn more.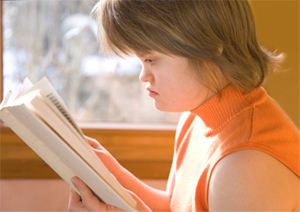 FRA enables family and community members to better understand special needs.  Learn more.
FRA has a variety of events for our entire FAMILY of support!  Check out our FRA students in action and the exciting events that help provide critical support for those we serve!  Learn more.
What's New at FRA?
FRA continues to help individuals with developmental or acquired disAbilities stay connected through telehealth services.
This webinar, presented by the Director of the Employment & Transition to 21 Unit, will provide information about accessing Division of Developmental Disabilities (DDD) services for students exiting the school system. It will include an overview of DDD, information about the eligibility process, and accessing services. The discussion will also include information about services during the current situation related to COVID-19 and ideas of some planning that can be done during this time when we are staying at home. 5/19/20 at 1:00 PM
FRA is excited to be a part of #GivingTuesdayNow!!
it is a global day of giving on May 5th. We hope you'll join us. More information & details on how you can help FRA to follow soon.
Check out our latest posts on Facebook!