February 2020 
FRA is seeking Special Educators and Educators, experienced with teaching adults, for our classes for adults with disAbilities.   Fun, creative learning activities on the computer and prevocational skills classes are taught.  Energetic and dynamic men and women are being sought.  Candidate MUST be experienced with the adult population who have developmental disabilities as well as very comfortable using computer technology.   Classes are daily from 9am to 3pm, availability and times may vary.  Part time positions are available.  This is a year round program, with the potential for summers off. Perks included: Summer Fridays, paid planning time, continuing education, and the program is closed for all major holiday weeks. FRA is a non-profit program for adults with disAbilities. 
Send your resume to:  jcastellano@techconnection.org
---
Job Coaches needed for Family Resource Associates, Inc. (FRA) for high school transition to work program and supported employment for adults with disabilities or with employment challenges.  Immediate opening for full time and part time positions.  
Job coach provides on-site training, behavioral supports and advocacy for the high school intern in variety of departments with different community employers. Must be able to conduct an analysis of the job needs, student progress and interventions needed for success.
Seeking dynamic and creative applicants possessing a professional, confident and respectful manner to provide one-on-one employment training to high school students and adults who have intellectual and/or development disabilities. 
Needs excellent interpersonal skills, able to assess business workplace culture, expectations and support young workers to be successful in their placement. Good communication skills necessary to also interact with the community, business and school personnel as well as family members to cultivate positive relationships.
College degree preferred in any field. Physical stamina needed to be able to work all day, mostly standing and walking. Driver's license needed and own vehicle.
This is an hourly position with flexible scheduling offering mileage reimbursement, 9 paid holidays, paid sick days, paid time off and flexible spending accounts.
Training and ACRE certification is provided.  
SEND RESUME or CONTACT IMMEDIATELY:   Employability@frainc.org 
732-747-5310, ext 121
Speak to Phill Duck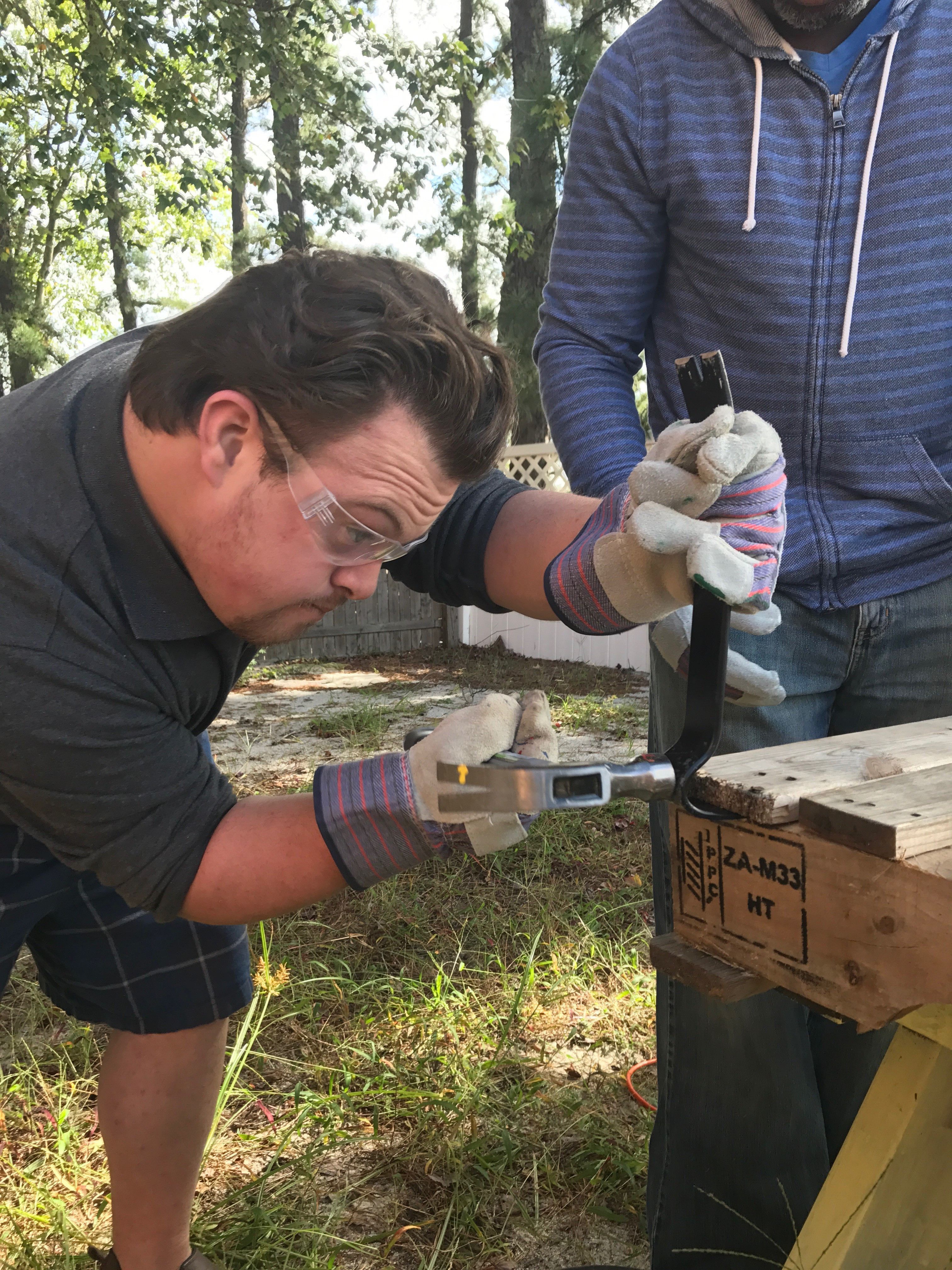 Our programs for infants and children, adults, and families help our entire community reach their fullest potential.  Learn more.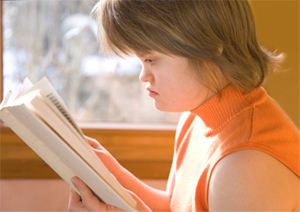 FRA enables family and community members to better understand special needs.  Learn more.
FRA has a variety of events for our entire FAMILY of support!  Check out our FRA students in action and the exciting events that help provide critical support for those we serve!  Learn more.