IMAGINE THE POSSABILITIES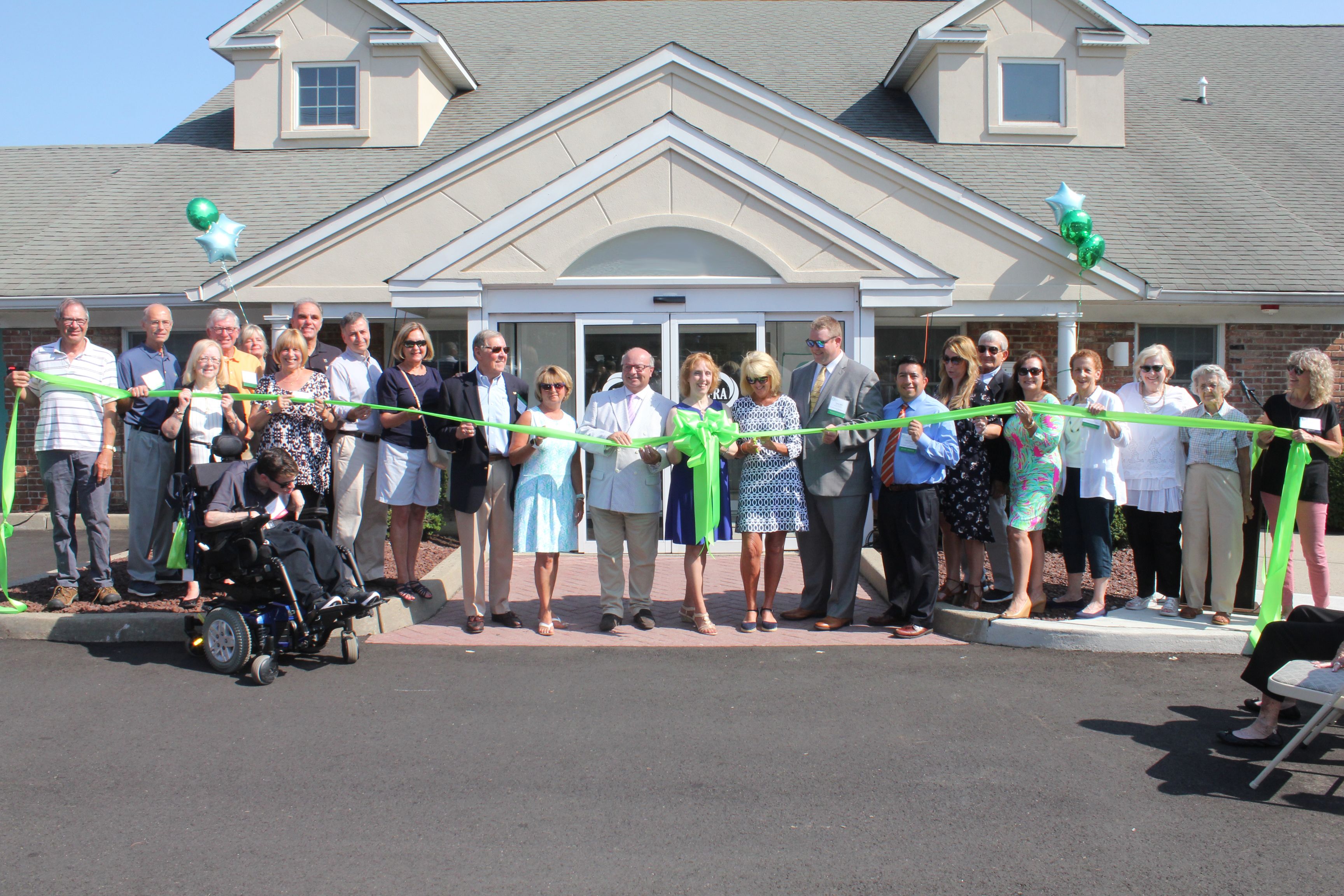 PRESS RELEASE   7/29/19 - Red Bank Building Dedication
The Michael G. Bell Center for FRA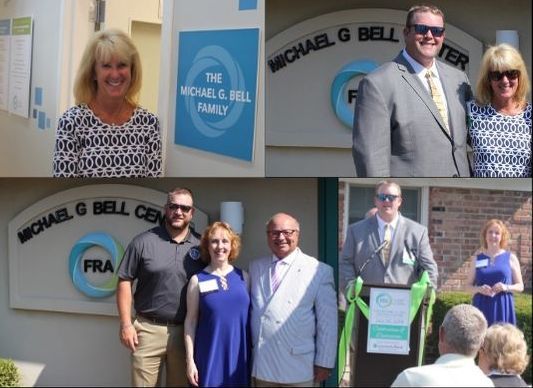 FRA Student Video of our exciting New Michael G. Bell Center in Red Bank.
Watch this great video FRA students and teachers created to show a little of what goes on each day here at FRA's new Michael G. Bell Center in Red Bank.  
The Michael G. Bell Center for FRA Features:
Adult learning areas for expanded computer instruction & life skills

This State-of-the-Art Learning Center Allows Us To:
Expand advanced technologies and services to positively impact and empower more participants toward independence

Create new opportunities for successful employment with specialists who focus on the person, not the disAbility

Expand space for family support services

Provide youth programs to our family support offerings

---
Thank you to our Generous Contractors who worked so hard to help get this fabulous building ready for us!