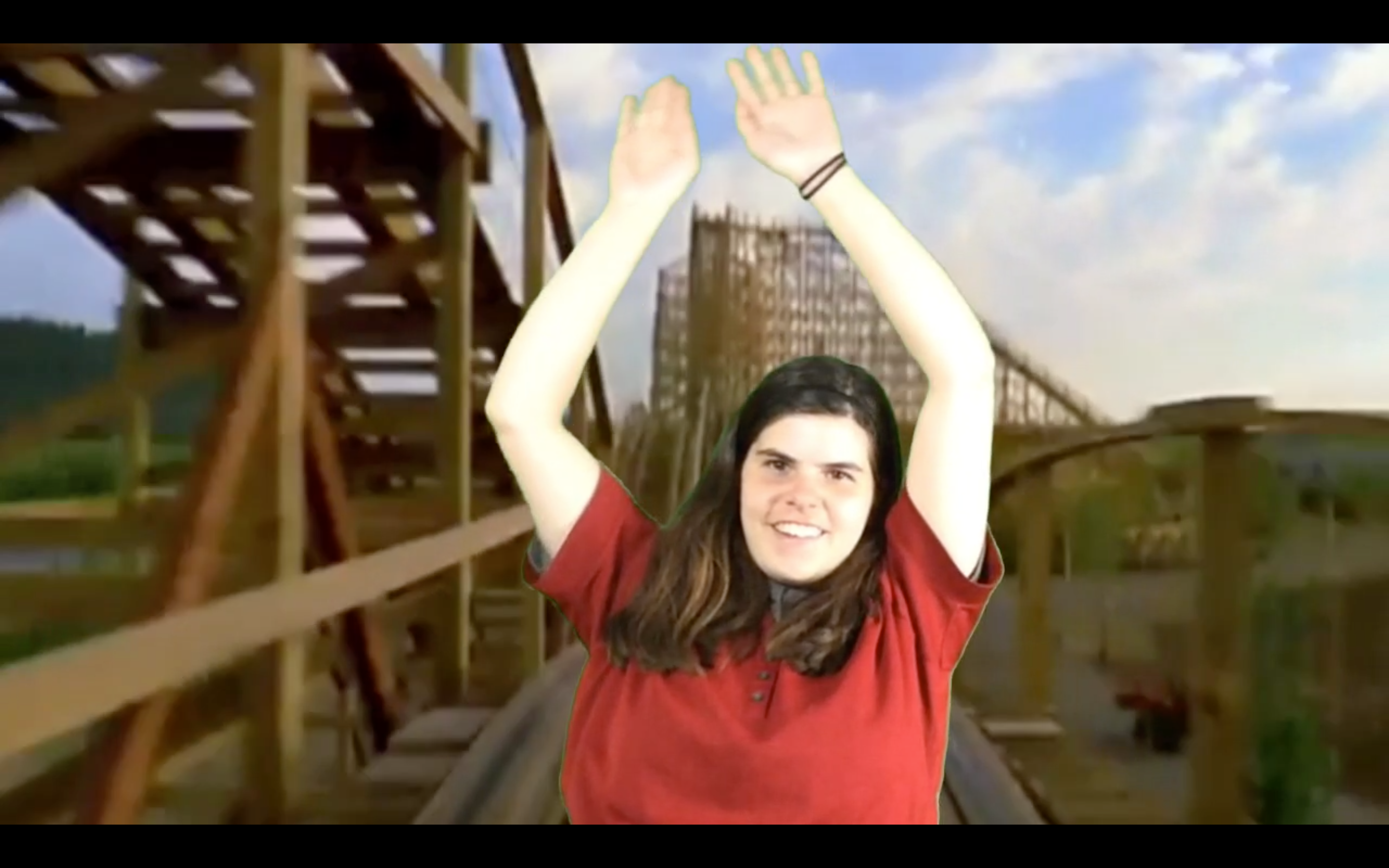 Fostering Creativity and Self-Expression Through Film!
Unique Voice Films is offering a special 14-week Fall Session Green Screen Video Technology Class at FRA's Shrewsbury & Brick Locations.
This class will provide students the opportunity to create their own short films and reenact scenes from their favorite movies. Projects can include songs, dances, and other scenes from popular movies or can be original projects. Working in groups, students will learn the fundamentals of writing, casting, blocking, rehearsing and filming their projects. Aside from creating and acting in their own videos, students will have the opportunity to engage in behind the camera activities such as green screen set up, lighting, sound, camera operation. Basic video editing will be offered to students who demonstrate an aptitude and an interest in the editing process. We will be editing video projects using iMovie and Final Cut Pro.
Don't miss this opportunity to express your imagination, creativity, and talent in this very special Green Screen Class.
Call Cindy at 732-747-5310, ext 124 to REGISTER
FRA Shrewsbury:
Day: Friday
Time: 10 to 12
September 14 - December 20
Cost: $45 per class
(14 week session)
FRA Brick :
Day: Tuesday
Time: 2 - 4
September 11 - December 18
Cost: $45 per class
(14 week session)