Early Childhood Groups
Toddler Movement Group
---

FRA partners with Gymboree in Red Bank to provide a toddler movement group.  Meeting weekly, children are able to use the Gymboree equipment to gain strength, coordination, balance, improve walking and motor play, while supporting the parents through peer interaction and teaching.

FALL 2021 DATES:  Tuesdays, October 19, 26 and November 2, 9
Masking for all adults and social distancing will be required.
Download Fall 2021 Session Flyer
To find out more about upcoming classes, please contact Sue Levine at 732-747-5310, ext.117.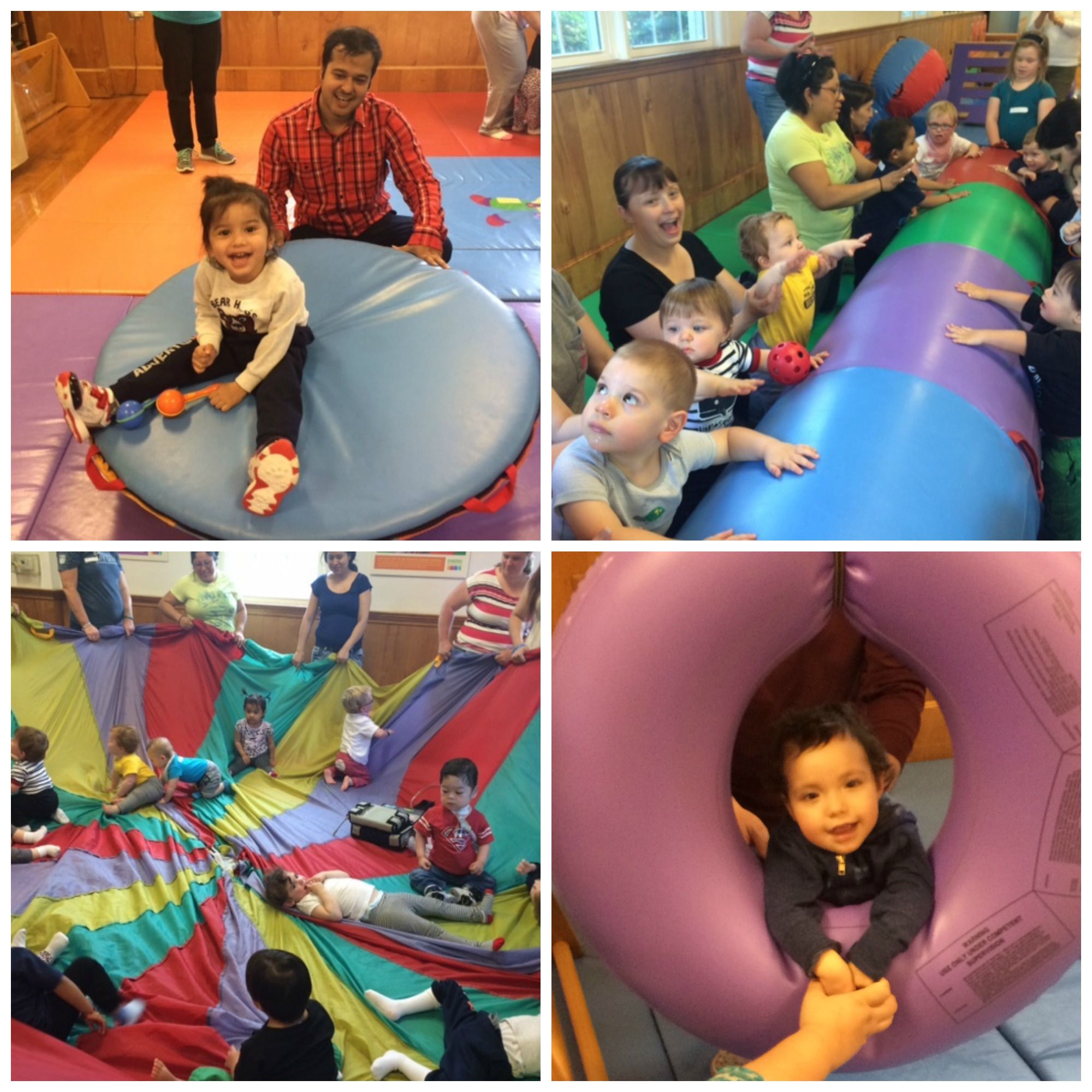 SONG & SENSORY PLAY GROUP for children 1 through 3 1/2
A 6-week structured, therapeutic "Parent & Me" Class focused on language, sensory & social goals, led by Beka Immitt, MA, Special Educator. 
No current sessions available.  Please call Sue Levine if interested at 732-747-5310, ext. 117